Policymakers and leaders must recognize that an investment in the health of our people is an investment in our economy
The COVID-19 pandemic has already killed 1.5 million and sickened more than 68 million others — so it's hard to fathom that its final death toll and health consequences will far exceed these numbers. The pandemic has affected all parts of the world and it has also disrupted every aspect of global health. Necessary precautions undertaken to slow the spread of the coronavirus are threatening to reverse decades of progress on infectious and chronic diseases that have improved the health of millions of people around the world.
Vaccination coverage this year dropped to levels last seen in the 1990s, which will inevitably lead to new outbreaks of highly contagious diseases like measles and polio. Before the pandemic started, the growing toll of measles was a top concern for many public health officials. Now, 26 countries have had to pause their measles vaccination campaigns to focus instead on slowing the spread of SARS-CoV-2, leaving 94 million people at risk of missing these crucial vaccinations. Polio vaccination campaigns have been postponed in 28 countries, leading to new outbreaks— especially disappointing given how close a decades' long effort had brought us to eradicating that disease worldwide.
Health experts are equally concerned about a potential rise in cases of malaria, HIV, and tuberculosis — the big three of infectious diseases — as prevention and treatment efforts wane because of COVID-19-related restrictions. Some models predict that malaria deaths in sub-Saharan Africa could as much as double if prevention and treatment are severely hindered. The pandemic has similarly disrupted care for chronic diseases, reproductive health services for mothers and infants, and neglected tropical disease control programs, further heightening the stress on health systems globally.
The last time an uncontrolled outbreak placed an equivalent amount of stress on global health systems was when HIV/AIDS loomed large. Indeed, the COVID-19 timeline, though vastly accelerated, mimics in many ways the early years of the HIV pandemic: an unknown virus, a new disease, and a determined effort by public health experts to convince the general public of the scope of the danger. COVID-19 mimics AIDS in another important way: both diseases can and did quickly wreak havoc on our health systems and economies.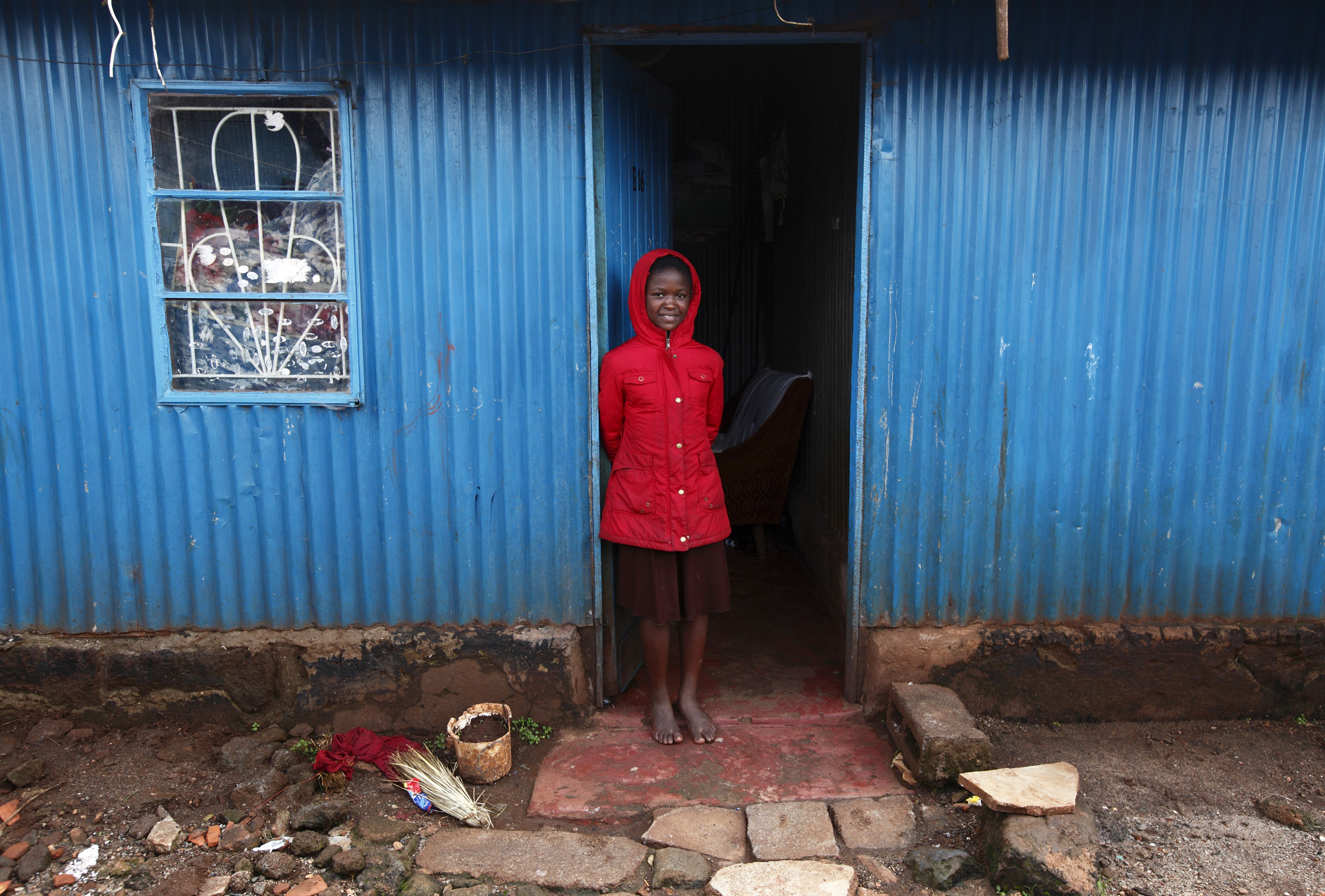 AIDS' impact on the economy was only slowly recognized — but substantial. The disease drove families into poverty when members fell ill and lost their jobs and when household budgets could no longer sustain the costs of medical treatment. Hospitals in hard-hit areas reported mounting fiscal strains and were unable to care for all patients in need. Countries lost hundreds of billions of dollars. Indirect costs of the first 10,000 cases of AIDS in the United States alone were estimated at $4.8 billion, and the year-to-year impact rose from $3.9 billion in 1985 to $7.0 billion in 1986 to $55.6 billion in 1991. Yet for 15 years, with limited funding and inadequate leadership, the world didn't act — while more than 1.5 million people died and tens of millions were newly infected.
COVID-19 presents us with an accelerated timeline, and we find ourselves in a similar spot just one year into this disease: tens of millions infected, more than 1.5 million deaths and a lack of leadership, action, and funding to blame.
The year 2000 was a turning point on HIV/AIDS — we shifted how we thought about the disease and how we approached it as a global community. Instead of relegating it to the realms of public health alone, important leaders like then U.S. Ambassador to the United Nations Richard Holbrooke began talking about HIV as a matter of global security and economics. In January of that year, Holbrooke organized the first special session of the UN Security Council on HIV/AIDS. It was the first time the Council had ever addressed and debated a health issue. The next year, Holbrooke created the Global Business Coalition on HIV/AIDS, which mobilized business leaders in response to HIV and fostered unprecedented commitments from across the corporate sector.
The message was clear: AIDS was not just a health issue. It affected the peace, security, and economic wellbeing of the world. Following this shift in thinking, funding and action on AIDS increased dramatically.
Today, we need a similar shift in the narrative around COVID-19. The economic impact of the pandemic is already well-recognized, but too much of the debate pits health against the economy, as if they are two separate issues vying for our attention — do we save lives or save our livelihoods? What people fail to recognize is that the health of an economy depends on the health of its people.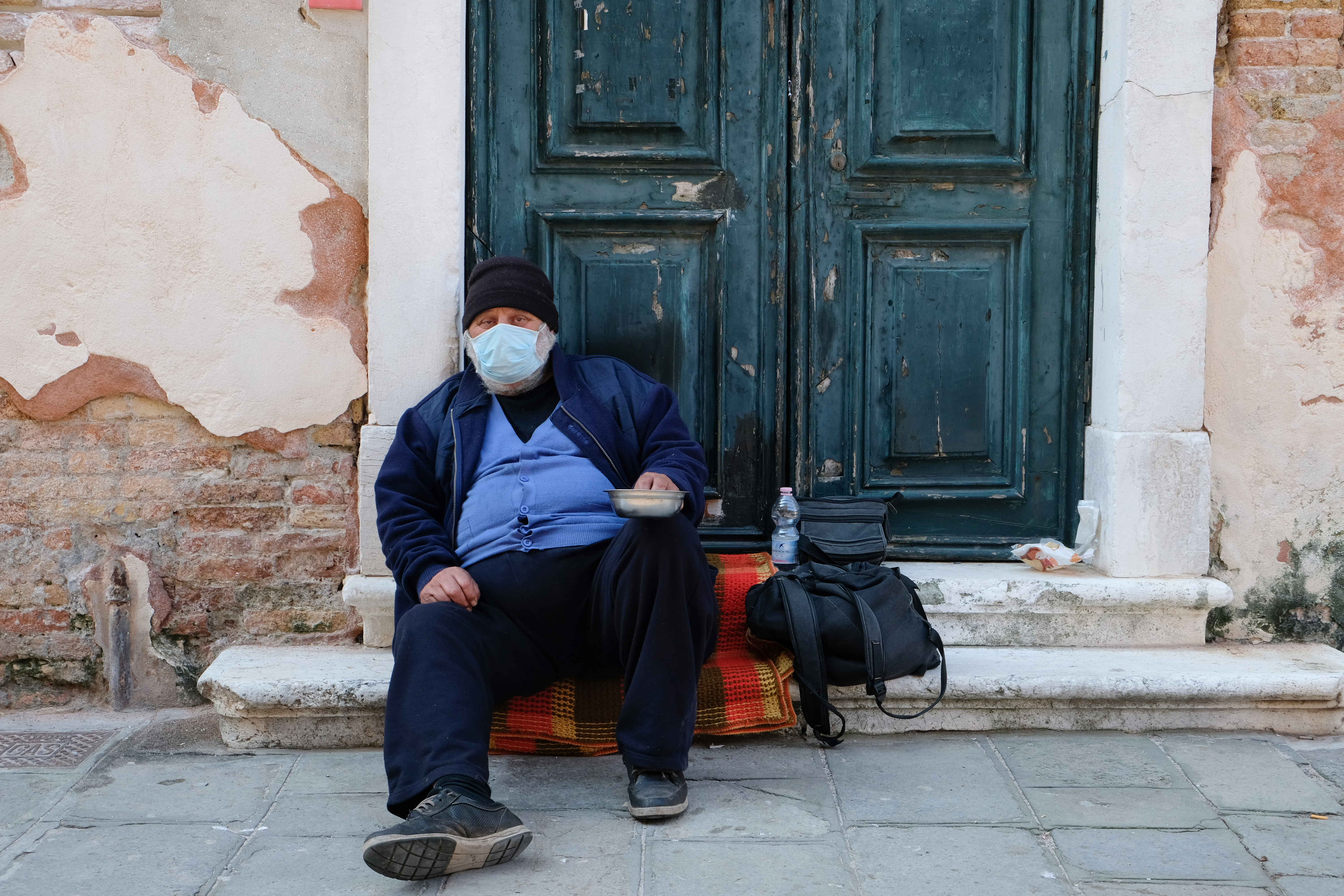 COVID-19 has demonstrated that our health systems are weak and easily fractured. Too many countries were unable to meet the surge in demand that this new virus created. Too many providers were unable to quickly shift to delivering routine telehealth services when hospitals shut down for all cases save those with the most acute needs. Too many patients were stranded in hospital beds and long-term care clinics instead of receiving care at home, where they could have been kept safe. As our health-care system collapsed, a critical diver of our economy fell with it: our workforce.
Policymakers and business leaders must recognize that an investment in health is an investment in the economy, and an essential priority. The economic losses due to this pandemic are not solely the product of lockdowns. Employees have fallen ill or quit to take care of family, businesses have shuttered because of infections, and customers who fear hospitalization and lack health insurance are holding tight to their wallets. And the challenges will only be greater during future pandemics— the global population is aging, chronic illnesses are on the rise, and the potential for new and rapidly spreading pathogens is higher than ever. In the wake of COVID-19 we need a new message: economic growth is not just a function of our national productivity, regulatory frameworks, and trade policies, but a product of the performance of our health systems themselves.
The UN helped highlight health and wellbeing as an essential component of sustainable development by enshrining it in its Sustainable Development Goals (SDG). Five years after the creation of the SDGs, COVID-19 is showing us just how poorly we have fulfilled the targets they laid out. The limited progress we have made is quickly disappearing, and our lack of preparedness for future pandemics could jeopardize future progress, too.
This pandemic is an opportunity cloaked in tragedy. We have to improve disease surveillance to avoid future disasters. We need to improve our ability to respond to health emergencies. And we must invest in critical twenty-first century public services to improve our health systems and ensure their resilience in the face of any challenge.