ACCESS Health Philippines: The Welfare of Frontliners at the Forefront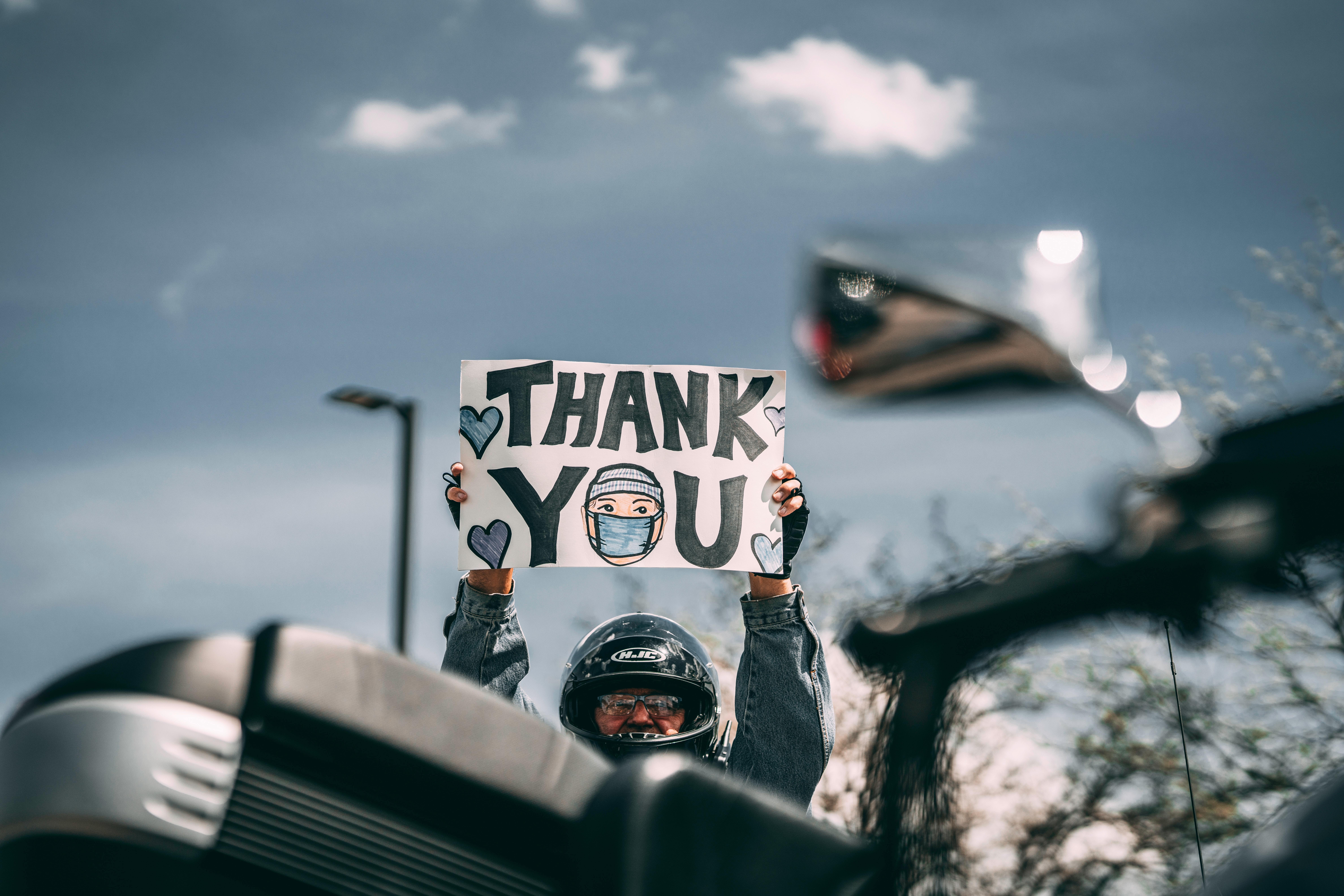 Manila, Philippines—ACCESS Health International successfully organized an online orientation to officially kick off their national survey activities for the study entitled, "Determining the Implementation Status of Benefits under the Magna Carta of Public Health Workers in the Philippines."
Attended by over 100 municipal and city health doctors, nurses, and administrative personnel, the online orientation aimed to formally introduce the national survey and provide guidance on navigating through the online survey process and answering the online questionnaire.
Funded by the Department of Health in collaboration with the Department of Science and Technology under the Advancing Health through Evidence-Assisted Decisions with Health Policy and Systems Research (AHEAD-HPSR) Program, the study aims to assess the overall implementation status of the benefits enshrined under the Republic Act No. 7305 of 1994. On the municipal/ city level, the study further endeavors to identify the enabling and hindering factors of why the policy has been implemented.
Apart from policy briefs and technical reports, ACCESS Health International will develop an assessment tool as an end-product that the DOH can use to evaluate the LGUs in implementing the Magna Carta policy.